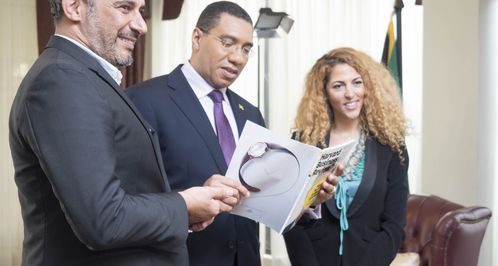 A very genuine & authentic place that can surprise you even more you would have expected. This is a country, a small country just 2 times smaller than New Jersey and around 3 M people. Firstly, if you come here is either because you have listen to Bob...
Vola la petite liste des événement les plus douloureux pour la communauté juive de france ; I lan Halimi séquestre et torture en 2006, avait succombé à ses blessures, meurtre de 3 enfants et un enseignant dans une école juive de Toulouse en mars 2012...
5 mesures a prendre urgemment pour défendre nos libertés et par conséquent continuer a vivre en démocratie . 1. Fermeture des centres de cultes qui propagent la haine a l'occident principalement les salafistes 2.Expulsion de tout imam étranger propageant...
I have just came back from NYC and I realized how easy is to spend your dolar bucks compared to Europe . I thought well how and why is that ? Of course there are many reasons but I think there is a simple one I have never realized before and it is the...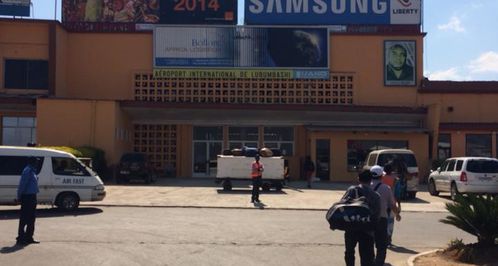 Ha sido mi primer viaje al Congo, Katanga mas exactamente ya q decir Congo es como decir casi toda Europa occidental. Unos de los mayores países francófonos. Ahora Katanga es diferente es como decir Escocia , Cataluña ,Kurdistan. Katanga dispone de los...
Si il s'agissait là d'une véritable identification avec les victimes des bombardements de Gaza, alors on pourrait s'étonner que la crise syrienne avec ses 160 000 victimes n'ait pas déchainé une telle mobilisation et de telles passions! Je crois que ces...
When I founded World Investment News in December 1996 at 8 Rue Agar 75016 in Paris, I was simply looking to maintain the nomad life I had spent the previous 15 years creating for myself. I wanted to take advantage of the new fascinating tool called the...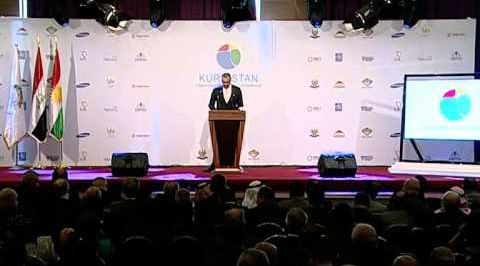 November 2013 The first time I heard anything about Kurdistan was when Danielle Mitterrand brought its case to the UN back in '91. The only thing I knew was that they were being persecuted by the Turkish regime. I did not know that it is the largest nation...
(speech delivered at Intercontinental Hotelto our Nomads) It is a pleasure for me, as Founder and President of World Investment News to welcome all of you today for this new BH 2014. First of all I would like to wish you a very healthy and successful...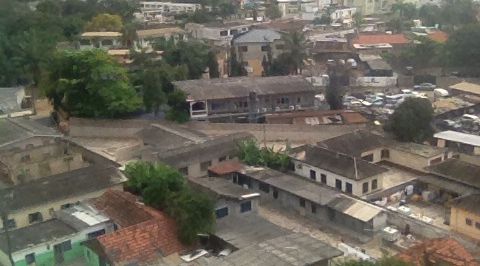 I still remember very well my first arrival in Ghana back in 1994 I made a short trip from Abidjan, where I was working, to spend a weekend. At that time i did not want to missthe opportunity to visit the country of Nkrumah, I did not know yet I was going...